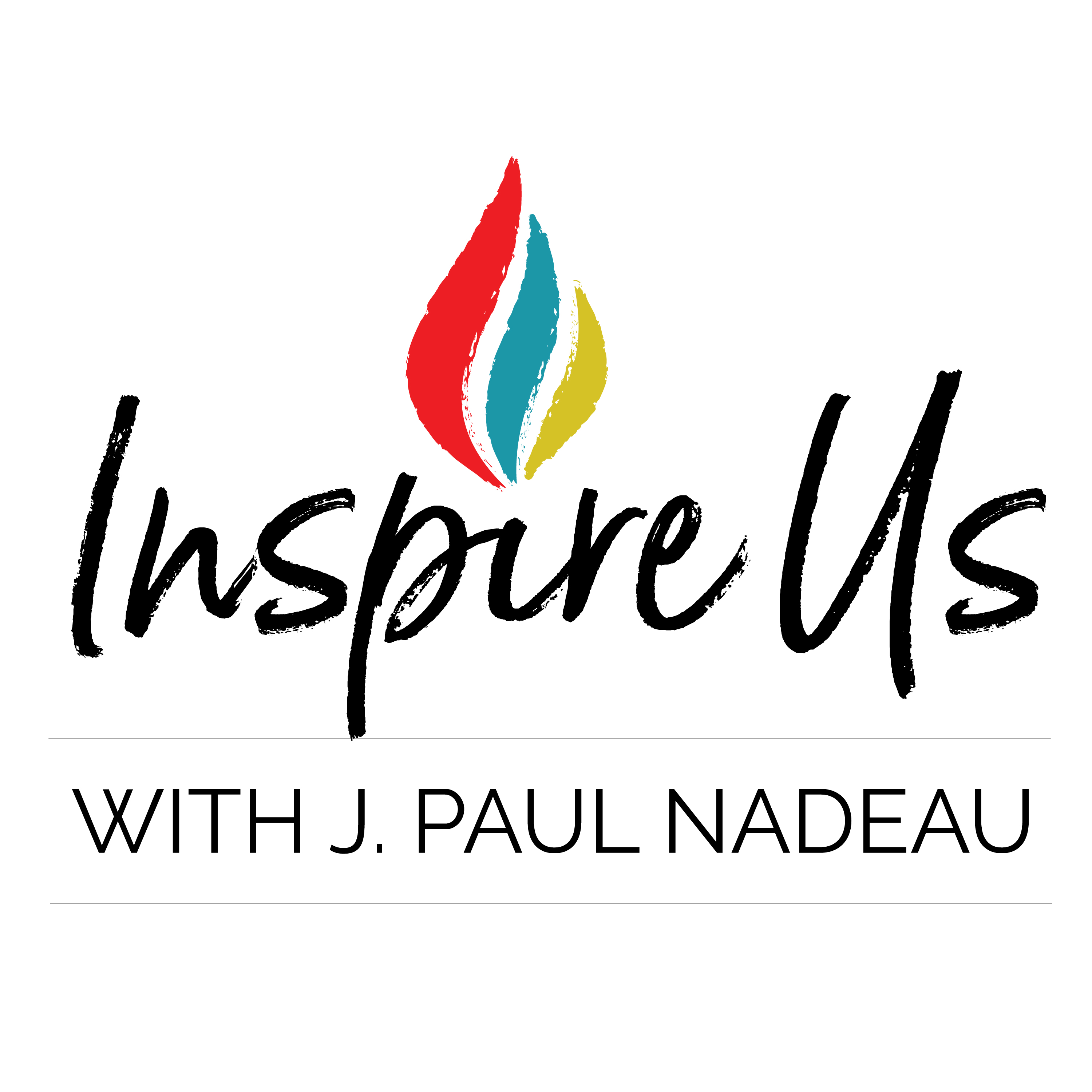 These are ever-changing times that challenge many of us financially. However, the fact is, there are so many new business opportunities available to people, and age doesn't play that much of a role anymore. I introduce you to Makenna Riley, an eighteen-year-old businesswoman who started working online at the age of ten and is now running more than one 6 figure business. If you're finding it difficult to get to where you want to be, this podcast is for you. Remember that there are so many opportunities available to us and that we have the ability to chase our dreams.
About MacKenna:
Makenna Riley is an 18-year-old businesswoman who runs a 6-figure online empire called Billionaire Business Academy.
She knows what she wants out of life and is certainly is a teen to watch who serves as a role model, not only to her peers to many adults who are excited to embrace technology. Not many kids her age have a thriving business and interviewed celebrities like Shark Tank's Kevin Harrington, Motivation Guru Les Brown, Fitness Legend Jack Lalanne, and many others.
She's a genius when it comes to all things technology which gives her a leg up in the internet marketing world. She has helped countless businesses bring their product or service onto the online market and is skilled at funnel building, email marketing, and advertising. The list goes on with all the skills she has picked up in the last 6 years in the Internet Marketing world, learning from the best in the business. This knowledge has allowed her during COVID-19 to thrive and help up-level others along the way.
To learn more, connect with her by going to www.ForbesRileysInnerCircle.com
Play Now